PRODUCTS – ASSURED. TRACEABILITY. TECHNOLOGY.
BloK Ingredients specializes in the production of large green – Laird – lentils. Our growing location in Saskatchewan is prime for lentil production, with brown and dark brown soil zones and a climate well suited to this cool-season crop.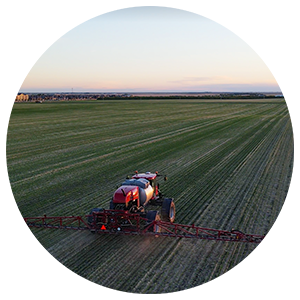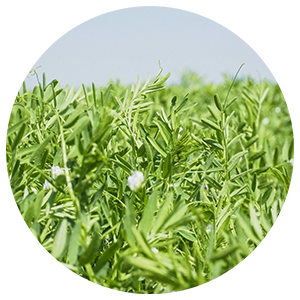 Canada is the world's largest producer of lentils, growing over 3.7 M metric tonnes annually. Red lentils are exported to many areas globally for their versatility and role as a staple food item.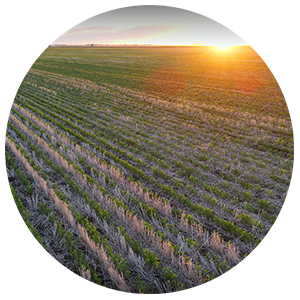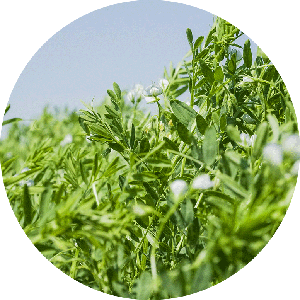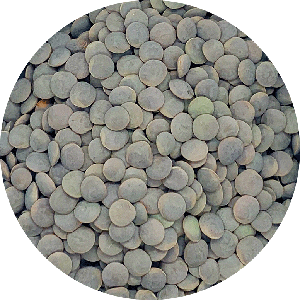 BloK produces several varieties of yellow peas for human consumption. Our peas are used in many food applications either as split peas or for their flour and protein concentrate.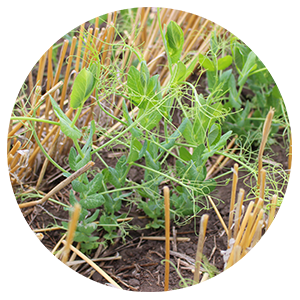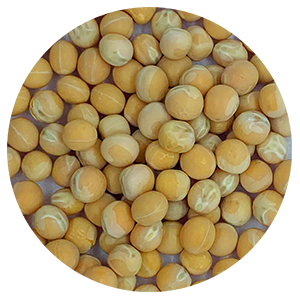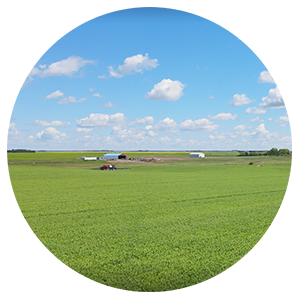 Canada has long been known for its excellence in wheat production. HRW is typically used to make high-volume pan and crusty bread requiring high protein content and for high-protein Asian noodles.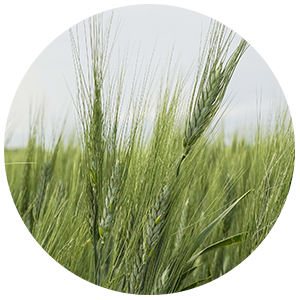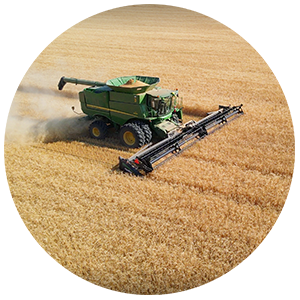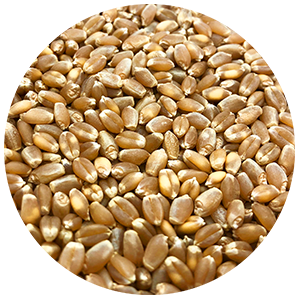 Known for its high protein content and semolina yield our durum wheat is the perfect base to make high-quality pasta and couscous. Canada is top global supplier of durum wheat.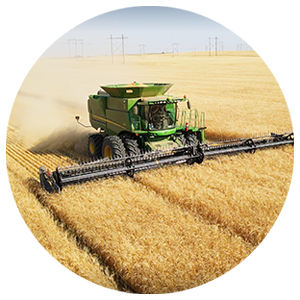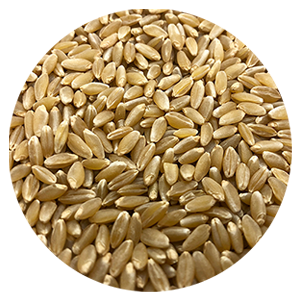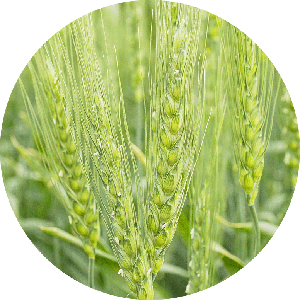 With rising demand for food and beverage uses, BloK Ingredients produces high-quality, whole oats to meet your ingredient needs. Gluten free.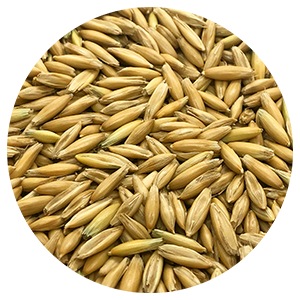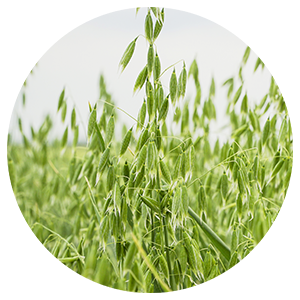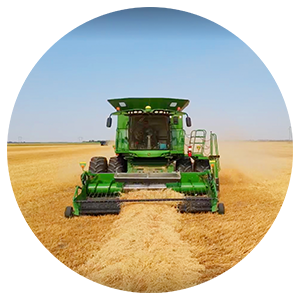 BloK Ingredients can design a custom production assurance program for your needs. Connect with BloK Ingredients and out network of Professional Growers.